Custom Reviews
Comments from past customers of our custom films
One of the best stores on the whole site!

ItsJay
utterly fantastic! When the UMD first opened its doors to having download stores, Jessie was the first model I thought about. There are 8 pages of movies, and each movie is made with so much tlc! This store has everything from nude wam, to clothed wetlook and everything in between. One of my all time favourite stores, and I will be re-subscribing a lot more.
Created
19 days ago
.

Report
Great fun and enjoyable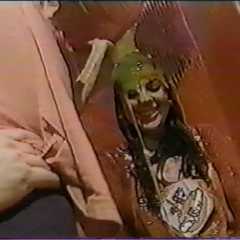 FPOGM
Had a great session with Jessie and Kitten, all the planning was excellent from both Mike and Jessie and they were very accommodating and helpful, would recommend a session with them to anyone who is interested.
Created
1/20/18
.

Report
Amazing experience throughout!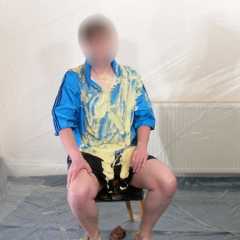 messy_mac
I've had 2 customs from Jessie now, both times she's delivered an amazing video exactly as requested, and both times she's far exceeded my expectations.
Brilliant communication and the scenes were filmed and delivered remarkably quickly! More than happy--Thanks Jessie!
Created
7/12/17
.

Report
Great vids, wonderful person!
mlt.foot.gunge
Anything Messy Jessie does is top notch. She is a true professional who enjoys what she does and enjoys making her customers happy. There is more to her professionalism and the quality of her work; Jessie is an absolutely wonderful human being--friendly, kind and understanding. A true gem.
Created
6/17/17
.

Report